Now, I can do things through Vsound "to support you in the best thing! ' It is.
Will support if you need in even after foster, who grew up.

Where there is open!
Let's work together!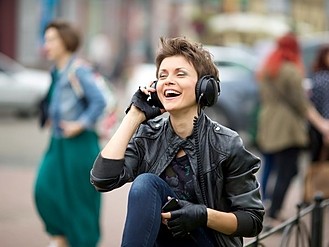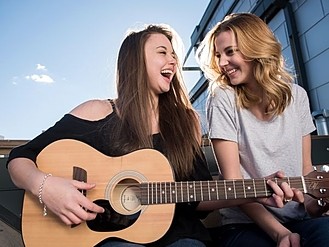 V sign(Peace), From Vsound is V the stuck sound!
Desire better to heal many people link how they became Vsound.
Currently Vsound, lower infant, on we have a wide range of people's 80-year-old.
Hobbies, beauty, health, release stress!
Professional choice!
Your goal is different.
Vsound offers individually tailored lessons and suggestions, make sure to raise your level.
This page has been automatically translated. Please note that it may differ from the original.