VOICE & FAQ
---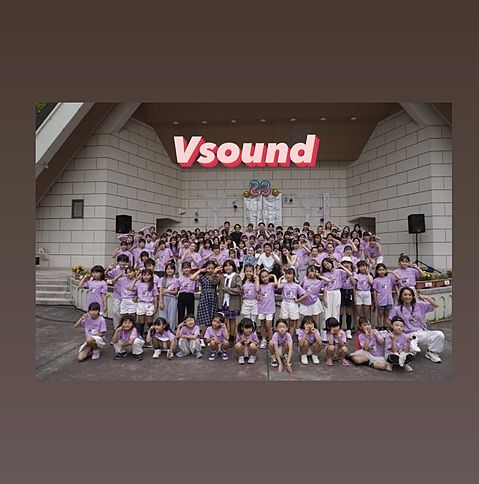 Frequently asked questions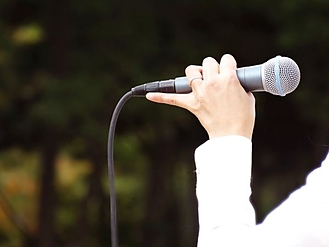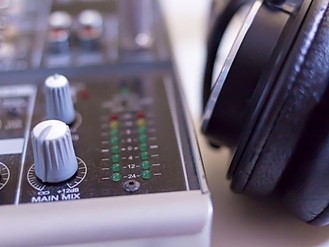 It is of course OK!
Many people have been haunted for after-work stress and exercise enough.
All right! Please be assured.
Down from toddlers on up to 80 people?
Please leave it for the level UP.
It is not honest, "it'll do".
It is, but I think as strongly to the muscles of the mouth, smooth tongue gets any better, such as rehabilitation, can help.
Of course it is!
Guitarist Nob of the source of major lessons so I feel you know.
Is assured.
Pro is available from Foundation.
Please contact during the lesson song.
Songs are by the people.
We will verify that will check your current skills, while we do together.
You can lend only voluntary practice currently being haunted for the purpose to Vsound.
All right.
However, understanding is like a stop-gap measure.
I think it's better than nothing.
Please feel free to consult.
This page has been automatically translated. Please note that it may differ from the original.