VOICE LESSON
---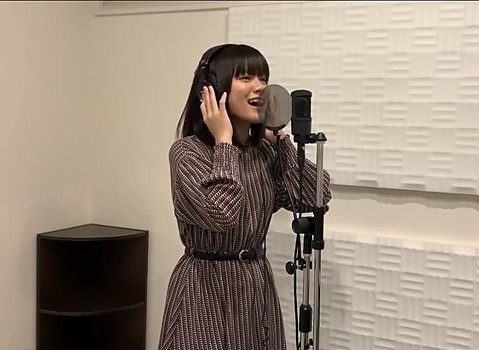 Pair(Friends, family and unit(2Person or 3 person))
1Lesson(60Part)Shared by two people.
Different songs is same song either, possible.
Recommended for those who
-1Take a lesson in who is ashamed
-Parents and children, brothers and sisters
-1Two songs in harmony you want
etc
[Personal(One on one)]
Pairs and group
This page has been automatically translated. Please note that it may differ from the original.