DANCE LESSON
---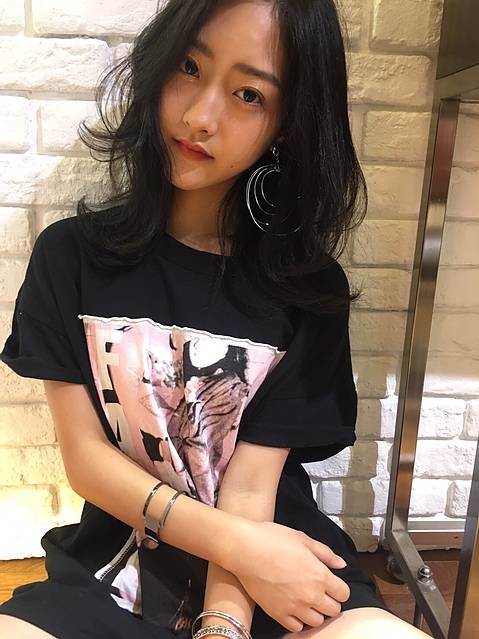 PUNKING(Pink)
Pink and arms primarily to whip in and takes the rhythm on the.
How to dance sexy but I'm strong and cool the better charm is 1.
Lisa choreography that will lesson to the tune.
From the novice class senior class is a class on the level goes UP, before passing.
Recommended for those who
-Aerobic dance experience
-You want to enjoy a nice
etc
Nostalgic. Fit of the old hit songs!
In glue, such as extracurricular activities at that time.
I felt excited and Sungkyunkwan up once again with strength!
Is the theme in bright, fun energetic class.
Eliminate the lack of movement on the way home from work!
Links to relieve stress!
Recommended for those who
-Lack of exercise and diet
-Beauty, health, stress
-1But people will not last. Anyone who wants
etc
This page has been automatically translated. Please note that it may differ from the original.