STAFF
---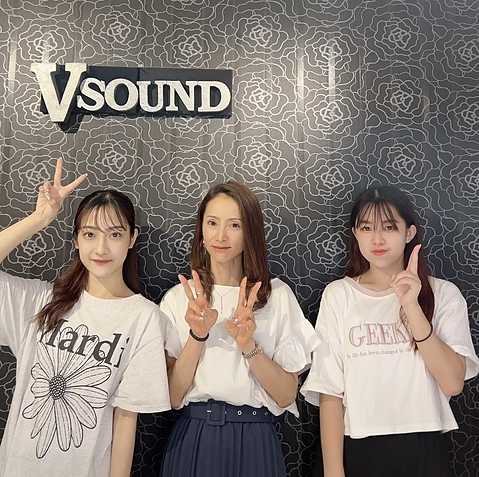 First act!
Daily motivation that do it do it now!
Think out the results!
Then let's think together!
Pro choice, taste, beauty, health, stress, purpose is different.
I think it important to go without too much difficulty.
Offer lessons to suit the individual level and personality will continue.
It is overwhelmingly a lot young people especially, and aspiring professional.
Past so did I, but young because the bottom foot that lack experience.
Right now, very shiny and has a lot of potential when the challenge to your heart's content.
At best we will support staff.
This page has been automatically translated. Please note that it may differ from the original.